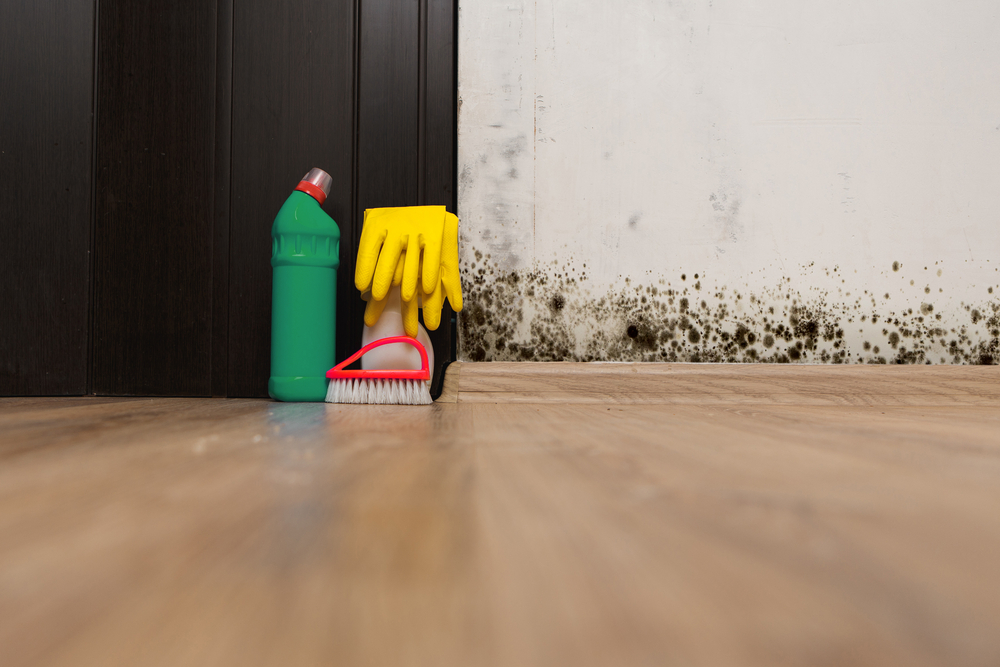 Black mold has caused a tremendous stir in recent decades. Stories about black mold 'poisoning' children or causing fatal respiratory problems are rampant in the news. However, how legitimate are these claims? Is black mold as dangerous as people suppose?

The answer: yes and no (but mostly no). Links between in-home molds and illness go back to the 1930s. However, with nearly 100-years of suspicion, there's not one case that has definitively demonstrated a homeowner dying form a black mold infection. Likewise, no casual connection has been drawn by scientists, despite the numerous attempts to study the effects of black mold on the human body.

So, if you suspect that your ...